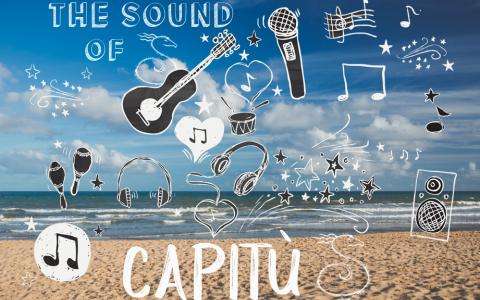 Posted in The sound of Capitù - Playlist le 17 September 2017
Soft, melodious, rhythmic, mellow, bright, festive, warm and enthralling you have heard them all at the beach bar, at the pool or at breakfast.
Let our playlists rock you.
Close your eyes, do two or three hip sways and you will be back at the Pousada Capitù.
read more